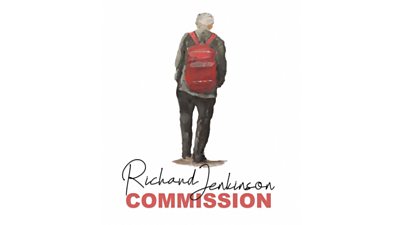 Laurels Theatre are offering £10k to a storyteller to get their work onstage in the form of a brand new theatre production in 2024.
This is a completely unique initiative as a script isn't necessarily required. You could be a rap artist who has an epic story idea that they want to tell, you might be a comedian who feels they have the killer idea for a narrative driven stage show or you could actually be a playwright who has the one special script that they are dying to show the world. If you have an idea for something that will work as a script on a stage, then theywant to hear from you.
​How to apply
Tell an original story, this could be in a video, in a script or just a basic treatment.
A bit about who you are, again this can be in any form, it could on a plain old A4 bit of paper, or it could be a tiktok video showing your day to day life. There's no wrong way to apply.
This brief is open to all but they are especially keen to hear voices from lower socio-economic backgrounds and other marginalised groups.
Whoever the winner is will be given feedback and a workshop phase with stories needing more development to turn into a theatrical form given more time and guidance to do so.
For more information and to apply visits the website.
Deadline: Midday on Thursday 31st August 2023
Source: BC Writersroom